"
Slavery By Another Name
," a 2012 PBS documentary film, reveals the true story of black Americans following the Emancipation Proclamation and the Civil War. It recounts the forced labor, bondage, and brutality that continued in the South until the start of World War II. The film will be shown this Thursday, January 16 at Capital Community College and will include a panel discussion on the effect of this history on Connecticut residents, including mass incarceration and the school-to-prison pipeline.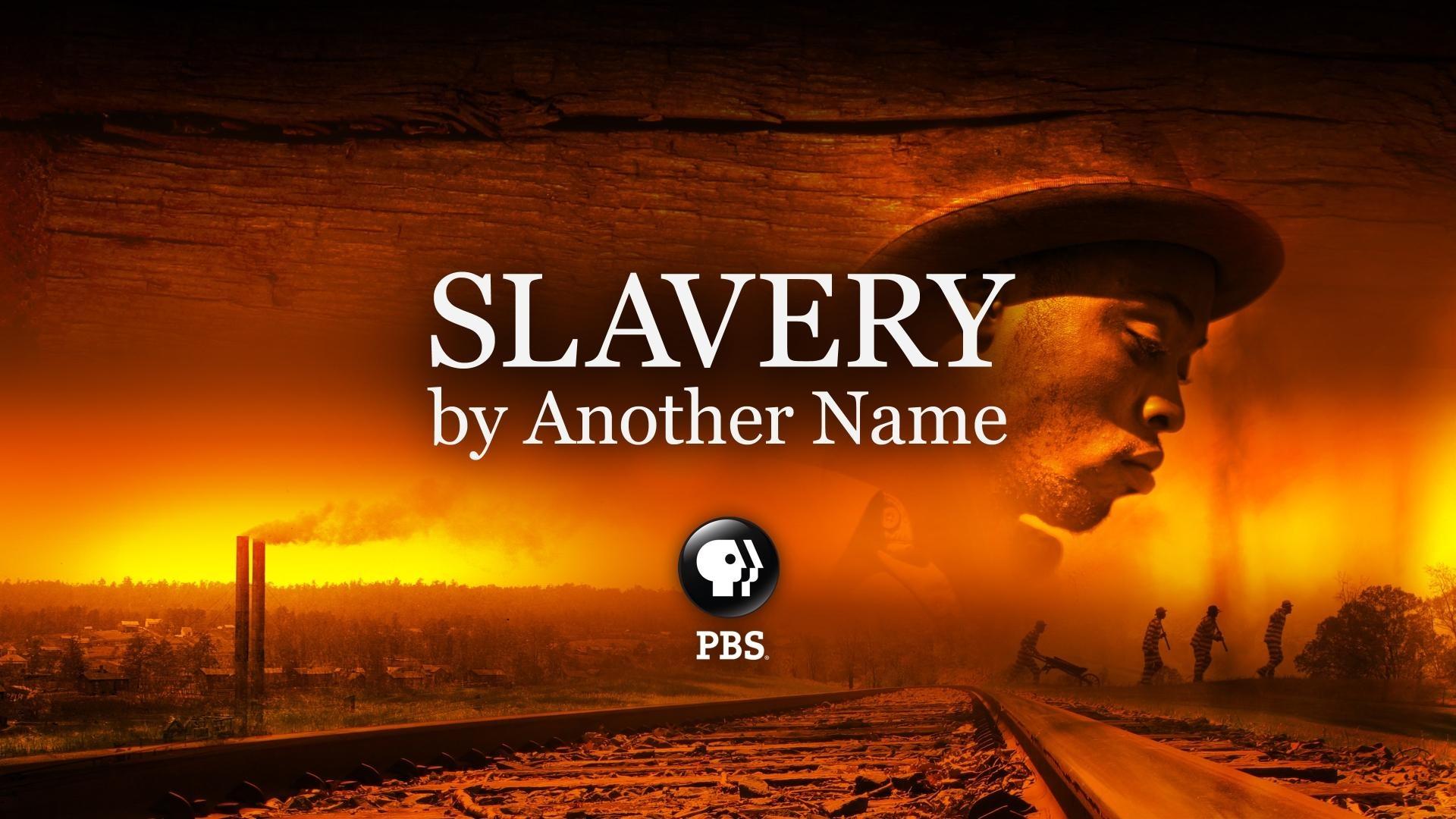 On the heels of the 50th anniversary of Martin Luther King's March on Washington, the Connecticut Alliance for Better Communities, Inc. in partnership with the Capital Community College and other community organizations will screen and discuss the riveting documentary: "Slavery By Another Name" on Thursday, Jan. 16 from 4:30 to 7 p.m. at Capital Community College, 950 Main Street, Hartford, 2nd floor Community Room.
After the screening, panelists will discuss how the past has affected Connecticut residents and what the state has been doing to address the issue of mass incarceration and the school-to-prison pipeline.
Confirmed panelists are Deputy Majority Leader and State Representative Gary Holder-Winfield; First African-American to run for Governor on the Green Party ticket and the founder of Efficacy, Clifford Wallace Thornton; Motivational speaker and education consultant, Kevin Muhammad; and Social Worker and Founder of My Brother's Keeper Barbara Fair. Founder and Editor-in-Chief of The Hartford Guardian, Dr. Ann-Marie Adams will moderate.