In 1997, the United Nations Educational, Scientific and Cultural Organization (UNESCO) proclaimed August 23 of every year
International Day for the Remembrance of the Slave Trade and its Abolition
. UNESCO's Director-General invites people worldwide to "give this international day all due prominence and to mobilize their educational, scientific, artistic and cultural communities, youth and, in general, civil society" through reflection and conversation.
This year's
Message from Ms. Irina Bokova, Director-General of UNESCO
, calls not only for remembrance, but for support of the organization's
Slave Route Project
. The Project, which was launched in 1994, traces the extent of slavery in our history and celebrates the cultural contributions of African people to our global society. Ms. Bokova also reminds us that modern forms of slavery still exist with millions of victims worldwide, and that we must all fight against this injustice.
As we recognize this day of commemoration and remembrance, we at the Stowe Center reflect on Harriet Beecher Stowe's personal efforts to end slavery. Stowe's best known novel,
Uncle Tom's Cabin
(1852), changed forever how Americans viewed slavery, the system that treated people as property. It demanded that the United States deliver on the promise of freedom and equality, galvanized the abolition movement and contributed to the outbreak of the Civil War. Today, we continue Stowe's legacy by inspiring a commitment to social justice and positive change, working against injustices like modern day slavery.
Uncle Tom's Cabin
and Stowe call on us to confront slavery and race relations - what will
you
do to follow Stowe's example on this International Day for the Remembrance of the Slave Trade and its Abolition?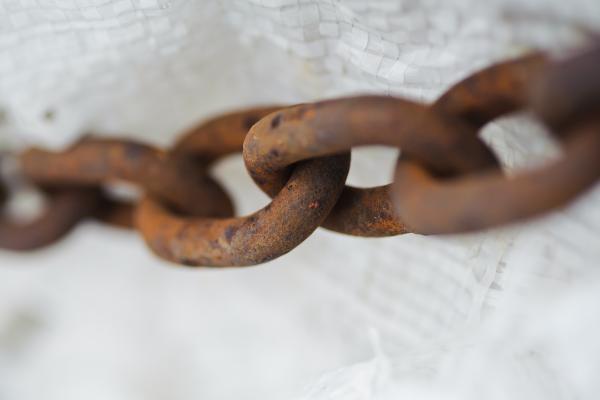 "The story of slavery tells us that we can overcome. That the world can change for the better. And that we can do more than simply survive – we can soar!"
- Marcus Miller, Spokesperson for the Slave Route Project